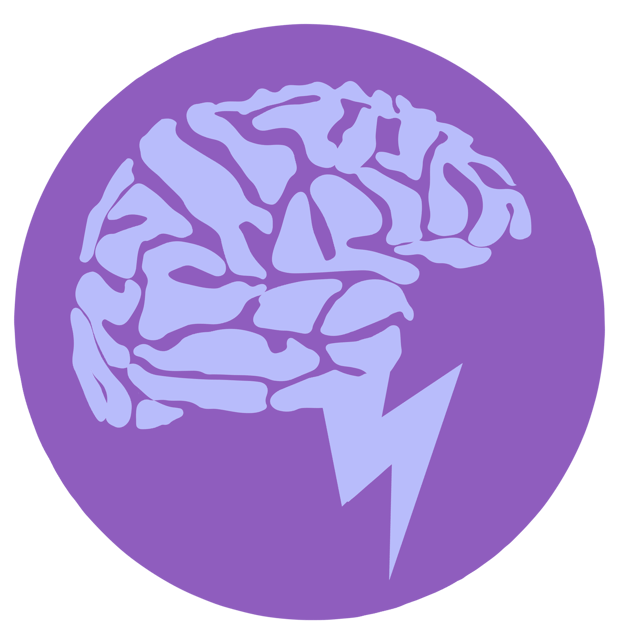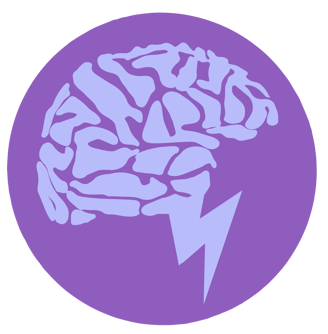 Having spent over 20 years honing my skills in the fast-paced world of digital marketing, I have developed a deep understanding of the industry and its ever-changing landscape. From social media advertising and search engine optimization to web design, I have successfully navigated through various digital marketing channels and strategies. Now hear me out:
FOLLOW ME ON SOCIAL MEDIA RIGHT NOW: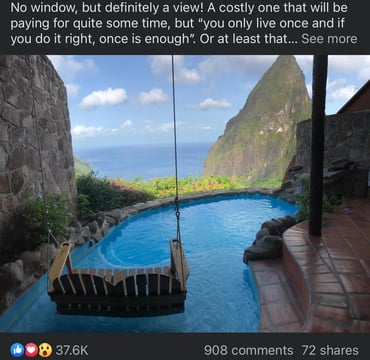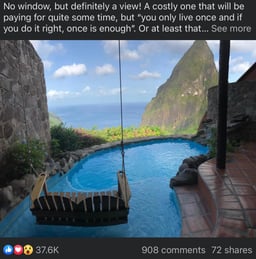 Content, that is. I understand the importance of delivering unique and authentic content that not only drives traffic but also builds trust and credibility among consumers. Overall, I help businesses establish a strong online presence and generate leads through their original content. And just so you know, I do not use any Artificial Intelligence but my own!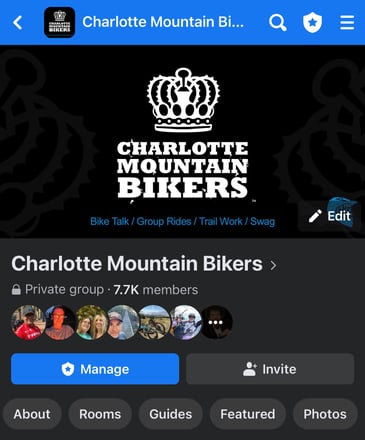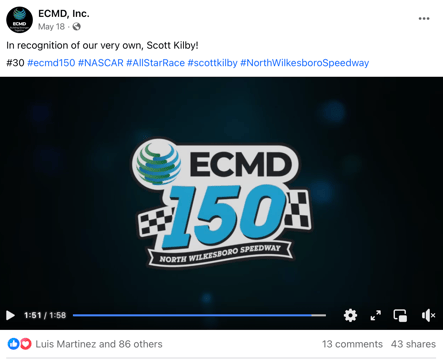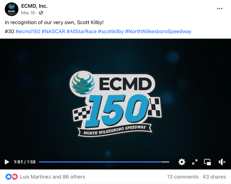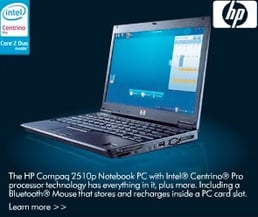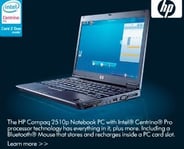 I specialize in providing comprehensive online marketing campaigns in social media and Google Ads so we can reach everybody and their mother! Through targeted advertising strategies, I will help you increase brand visibility, drive website traffic, and generate leads. Whether you are looking to expand your social media presence, improve your organic search rankings, or launch a successful Google Ads campaign, I have the skills and knowledge to deliver results. With my tailored approach and data-driven insights, I will optimize your online presence and help you stay ahead of your competition.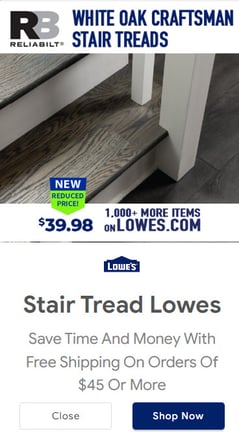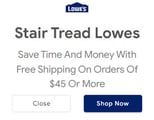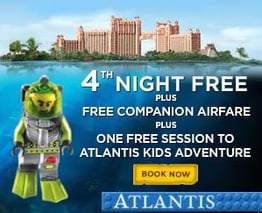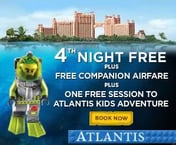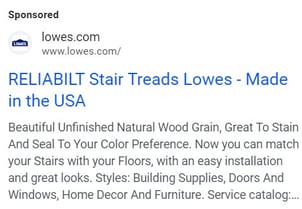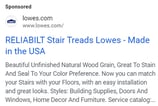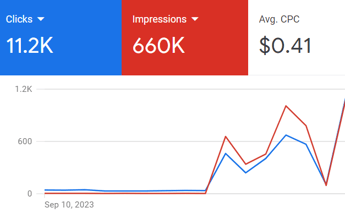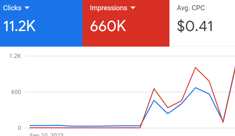 I offer top-notch web design services that set me apart from the competition. With a keen eye for aesthetics, I create visually appealing websites that capture the essence of my clients' brands. My expertise in user experience design ensures that the websites I develop are not only beautiful but also highly functional and intuitive to navigate. I understand the importance of responsive design and create websites that seamlessly adapt to different screen sizes, guaranteeing an optimal viewing experience for users across devices.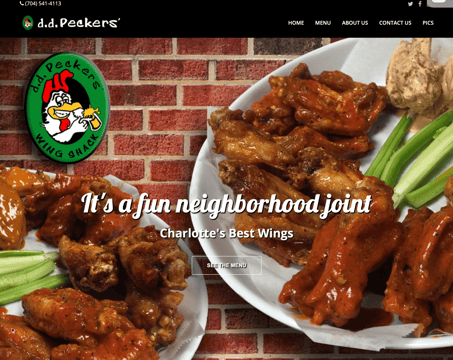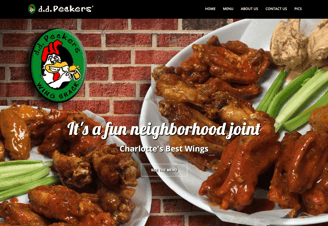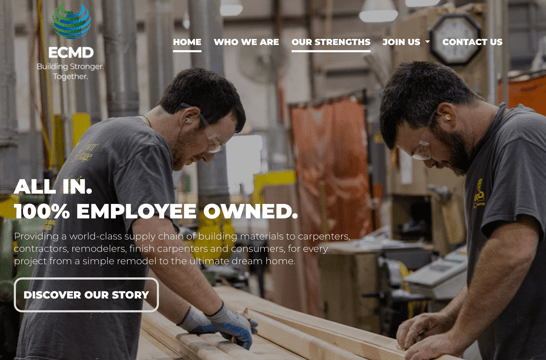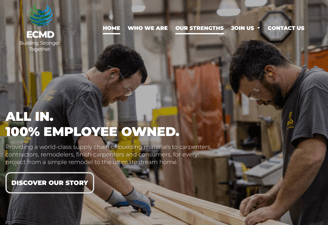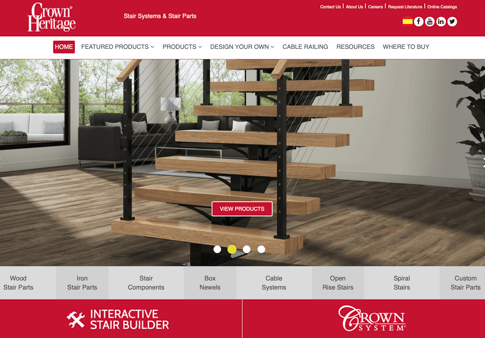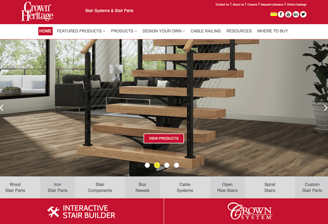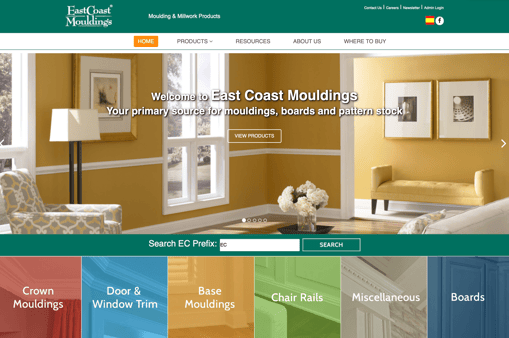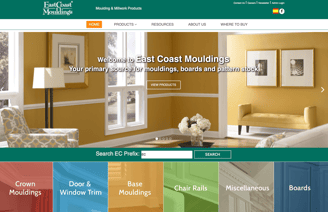 And why not? With a keen eye for aesthetics and a deep understanding of branding, I can create a unique and memorable logo that effectively represents your business. Whether you're starting a new venture or looking to refresh your existing brand, I will work closely with you to ensure that the final design aligns with your vision and goals.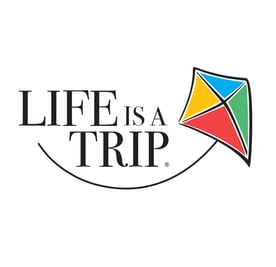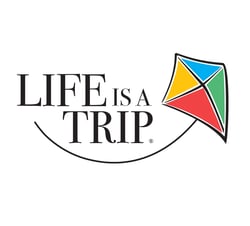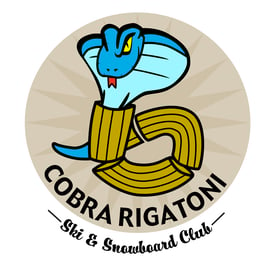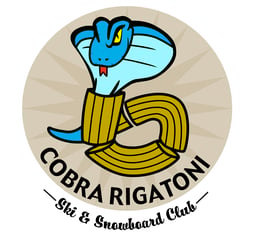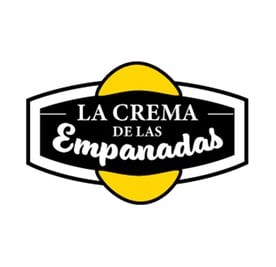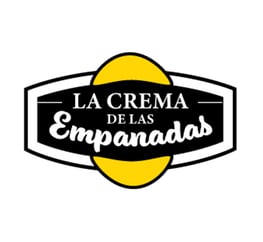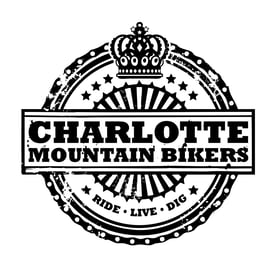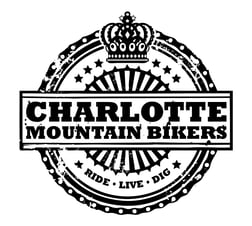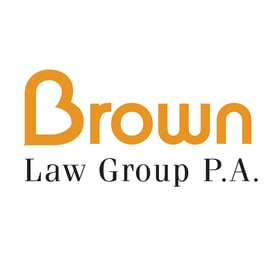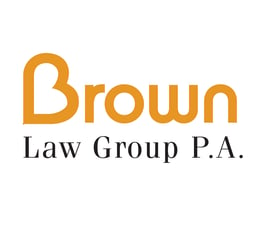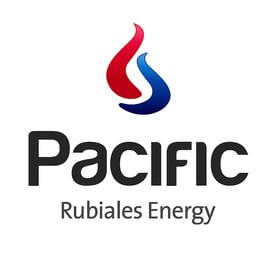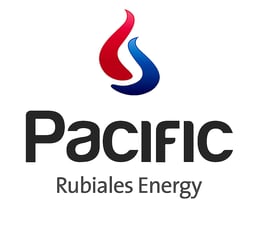 I strive to deliver measurable results that contribute to the success and growth of my clients' businesses. Choose my services as a digital marketer and witness the transformative power of a well-executed digital marketing strategy.
2015-2017
MS in Marketing & Communications
edX

1998-2000
Web Design and Multimedia
International Design Institute

1994-1998
Bachelor of Arts, Graphic Design
Instituo de Diseño de Caracas

1994-1998
Associate's Degree, Modern Languages
Universidad Metropolitana
2012-2023
Online Marketing Manager
ECMD

2011-2012
Brand Manager
ScheduALL

2008-2011
Web Designer/Art Director
Zimmerman

2003-2008
Web Designer/Art Director
Worldata
ADOBE PHOTOSHOP
ADOBE ILLUSTRATOR
ADOBE AFTER EFFECTS
ADOBE PREMIERE
ADOBE DREAMWEAVER
ADOBE IN DESIGN
ADOBE ANIMATE

META CERTIFIED COMMUNITY MANAGER
META BUSINESS SUITE
GOOGLE ADS
WORDPRESS SUITE
LOOMLY
iMOVIE
Contact me for any of your projects or just to say a few nice words, I won't mind at all.
FOLLOW ME ON SOCIAL MEDIA RIGHT NOW: